WE ARE ROOFING ENTREPRISES
Roof Maintenance and Cleaning
Sealing roof penetrations, sealing metal flashing , replacing broken tiles, repairing flashing, replacing shingles, fixing foam blisters, sealing chimneys, checking fascia and drip edge.
Roofing Systems
We work with all roofing types! The most common for residential are shingles, tile, built up foam & coatings. On the commercial roofing side, the most common is single ply such as TPO, foam & coatings, and shingles.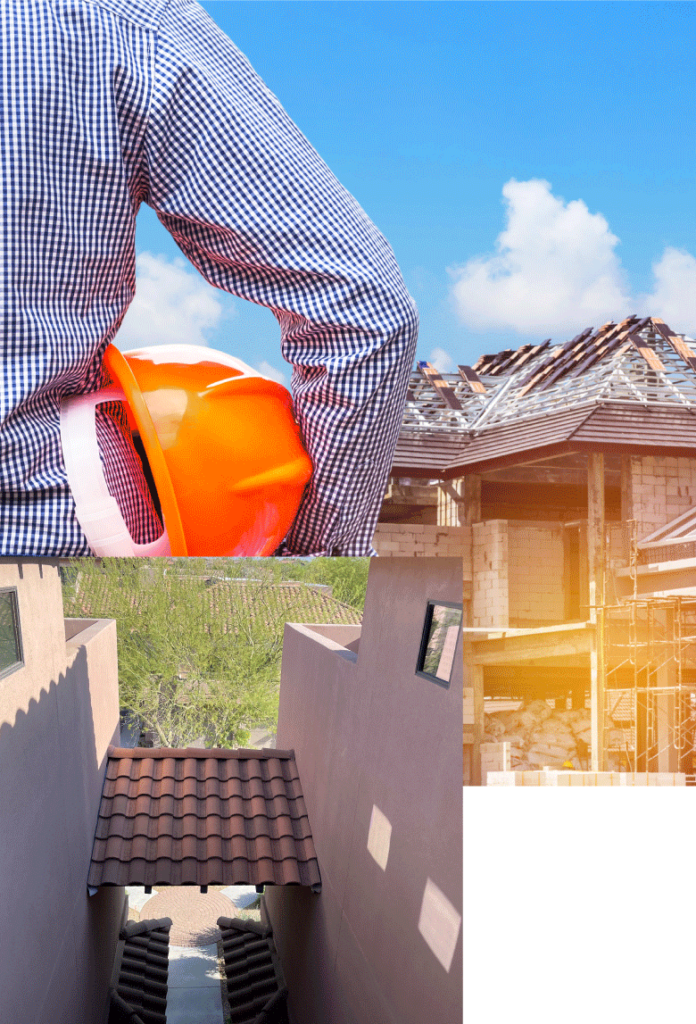 WHO WE ARE
Roofing with excellence
Roofing Enterprises is a full service roofing company specializing in handling large projects from A to Z.
A standard roofing company inspects the roof, writes up what is wrong, creates an estimate and may possibly provide some pictures. With Roofing Enterprises, we provide detailed images explaining not only what needs to be done, but also provides images of the process; tear off, steps of the installation process with explanations along the way. Our competitors do not take pride in their work to show it off or explain the workmanship in a detailed manner.
Specialized in HOA Roofing

HOA's hire us to consult when roofing companies fail to provide detail.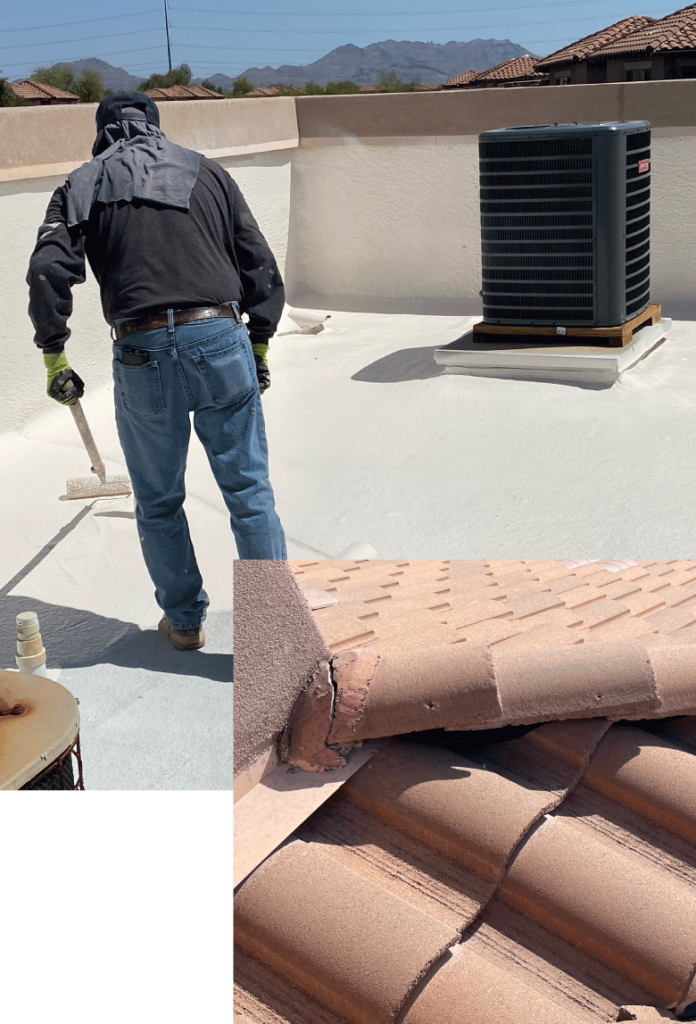 OUR SERVICES
Roof Repair
& Installations
At Roofing Enterprises we spend plenty of time repairing poor workmanship that other roofing contractors fail or refuse to repair. If we do have roofs under warranty, we honor our warranties and will return if we have any issues.
If you need a new roof, we are your trusted source and will handle everything from A to Z.
Do you have a question about your roof?
We're here to help!
 602-561-8341