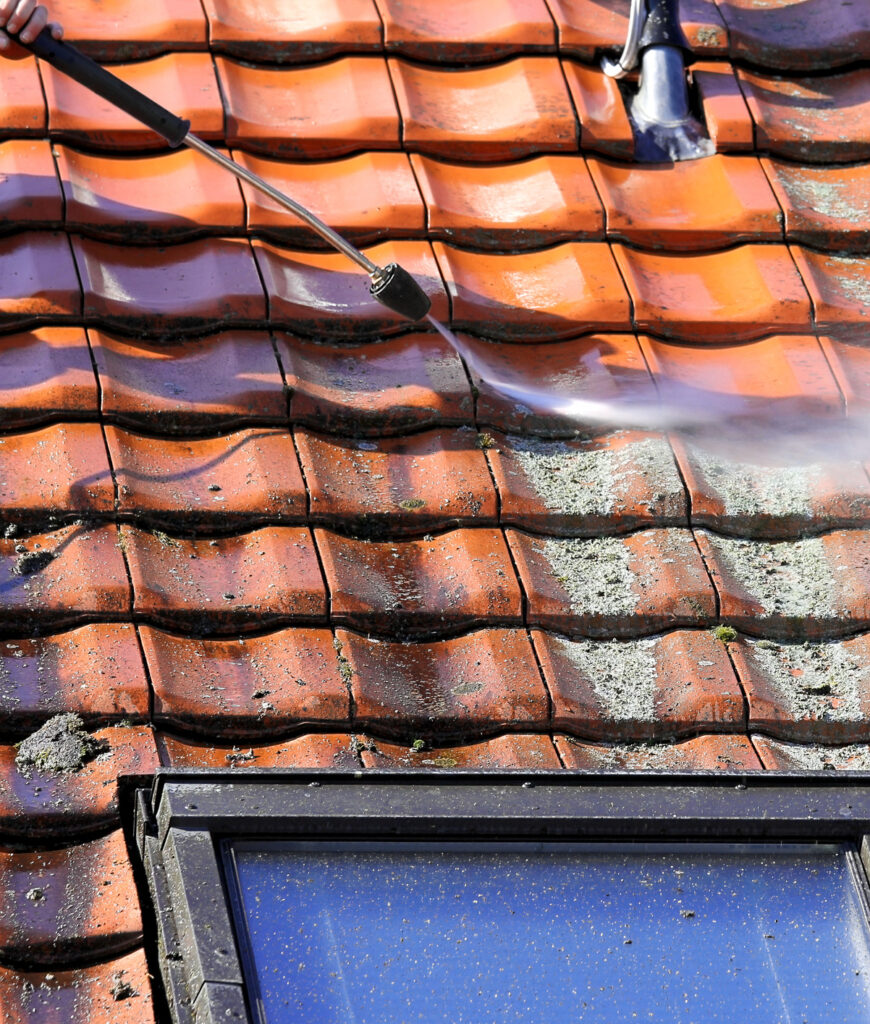 Roof Maintenance and Cleaning
Maintenance: Sealing roof penetrations, sealing metal flashing , replacing broken tiles, repairing flashing, replacing shingles, fixing foam blisters, sealing chimneys, checking fascia and drip edge.
Cleaning: cleaning roof debris off roof, placing in bags and blowing the rest off. Gutters can also be cleaned out at the same time. Many times trees need to be trimmed by landscapers.
New Installation all Roof Types
Installation typically involves demo, reinstalling new materials, sealing penetrations, new metals, drip edge and possibly wood decking etc. 
Tile Roofs: Involves setting aside existing tile, removing old underlayment and batten strips. Installing new underlayment, batten strips and resetting tiles. New tiles can also be purchased instead of reusing old ones.
Foam Roofs: Involves removing old foam to plywood, spraying new polyurethane foam, grinding foam for water flow and 2 coats of elastomeric.
Asphalt Shingles:
Involves tearing off shingles and underlayment to deck. Installing new underlayment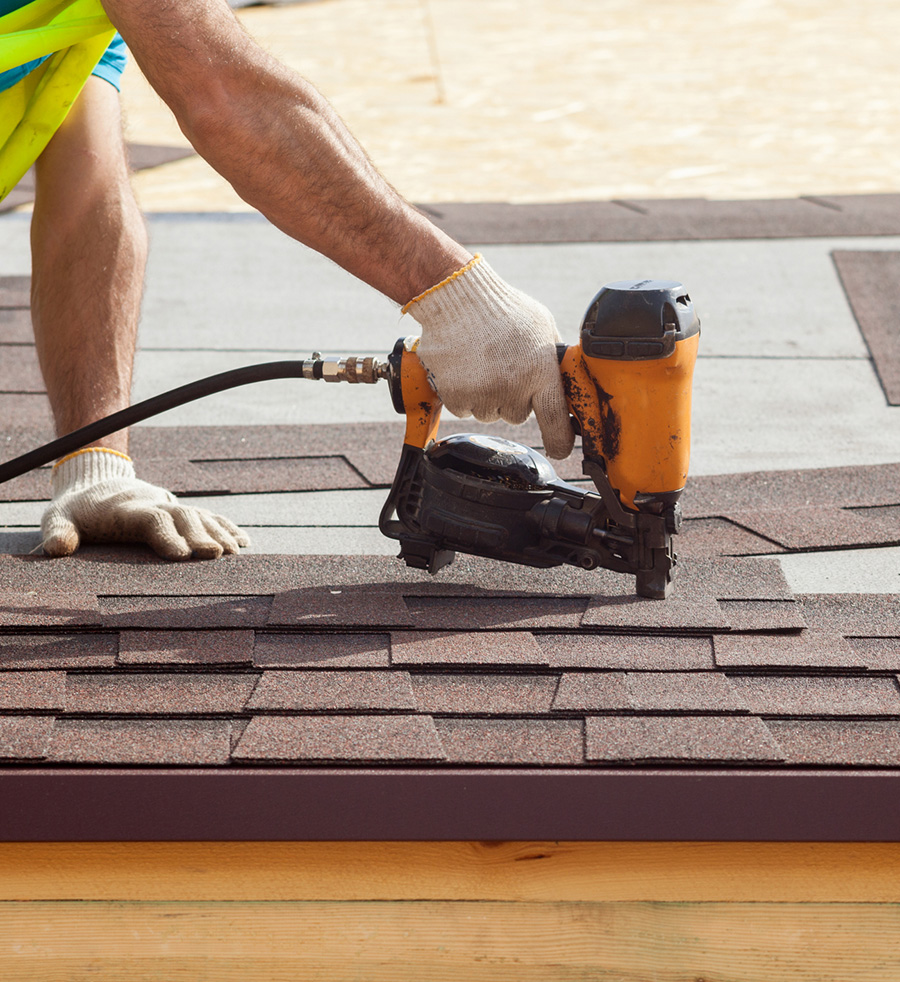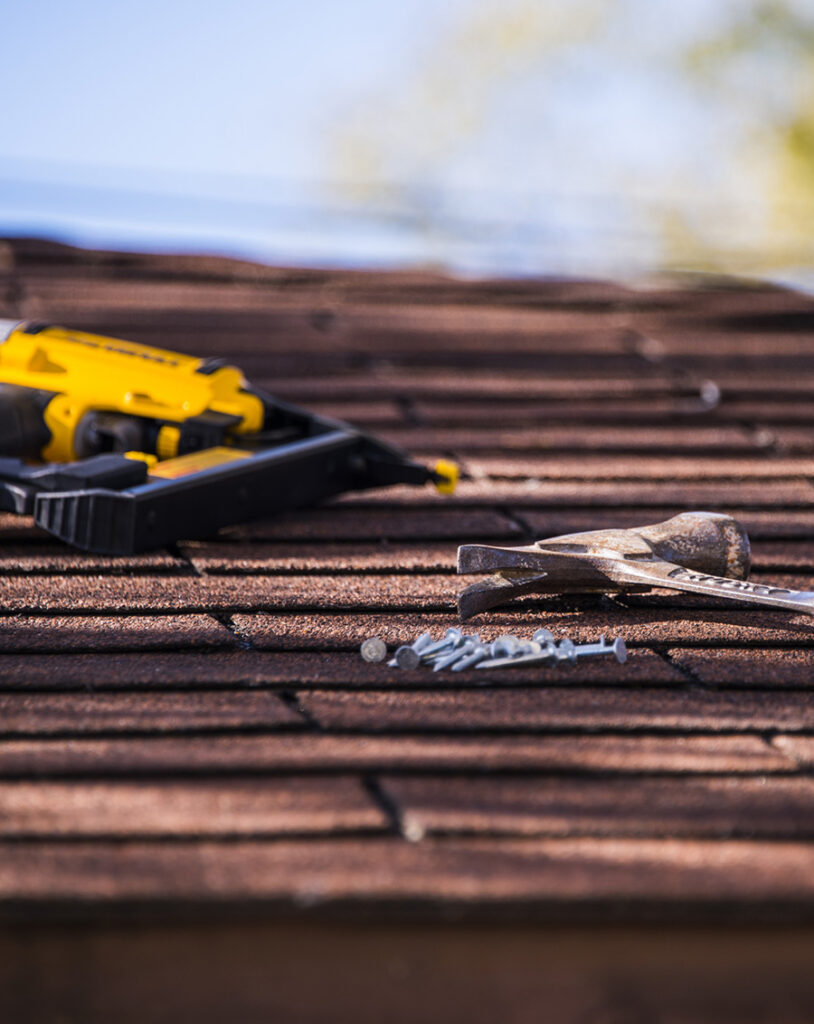 Roofing Repairs
We handle all types of repairs, ensuring to find and correctly fix the issue.
We will assess, take photos and provide an estimate to repair. We will come out again, free of charge, if it leaks in the same spot within the same year. If there is a leak in a completely different area, additional charges would occur.
Repairs vary on the type of roofs being worked on. Tile roofs for example; typically include replacing a section of underlayment, seal flashing or a penetration etc. A foam roof may have blisters that need to be cut out, caulked, covered with mesh and coated over.
Inspections
We offer detailed inspection reports!
Roof inspections are a wise thing to have done on roofs every 1-2 years. The inspection can detect problem areas, deferred maintenance, and future leaks. These preventative measures can save on interior damages that can add up if left undetected.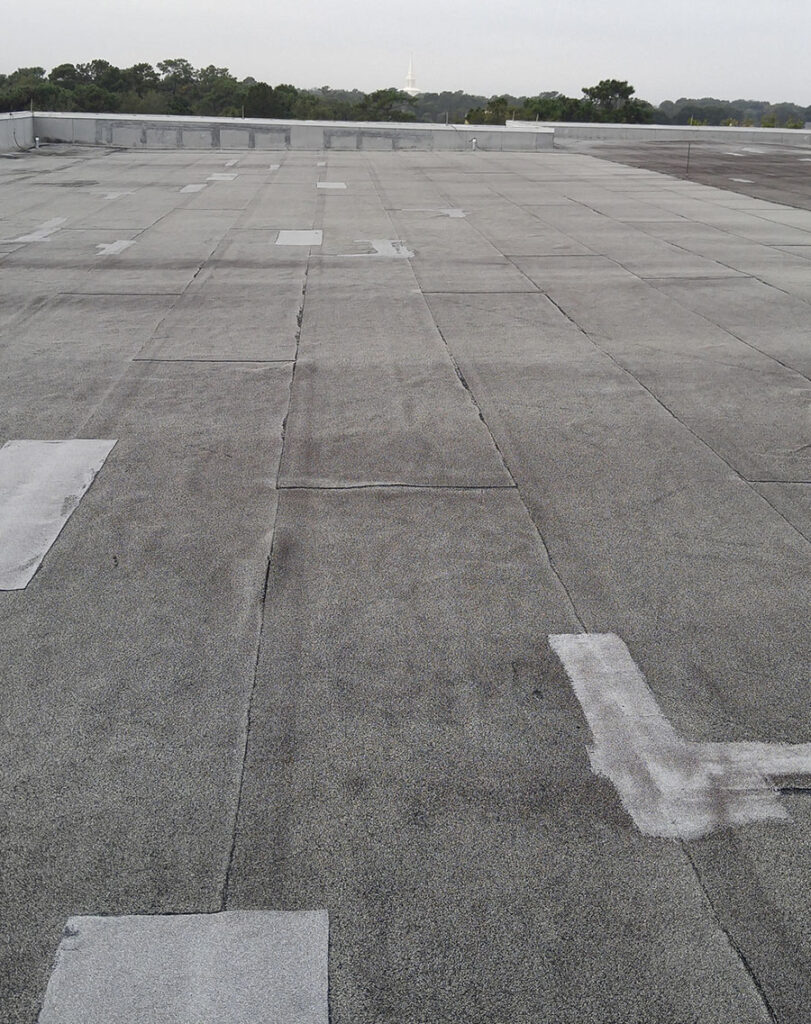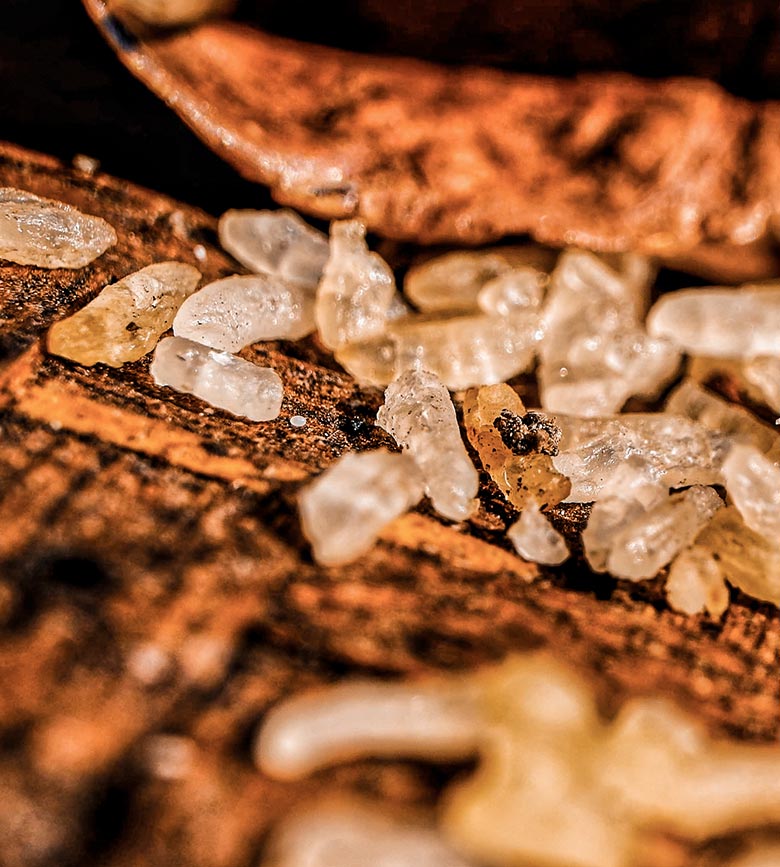 Walk Decks
Poly Coating for Decks
Polyurethane coatings are rugged, waterproof and can be applied to walk decks, stairs and concrete. The product we use is called Poly Coat and is used on 95% of the apartment complex's in the Phoenix area. Poly coatings have numerous applications and specific products for different types of decks.
https://www.polycoatusa.com/industrial-coatings.php
Problems with your roof?
We're Here to Help!
(602) 561-8341
¡Hablamos Español!
(480) 742-9233