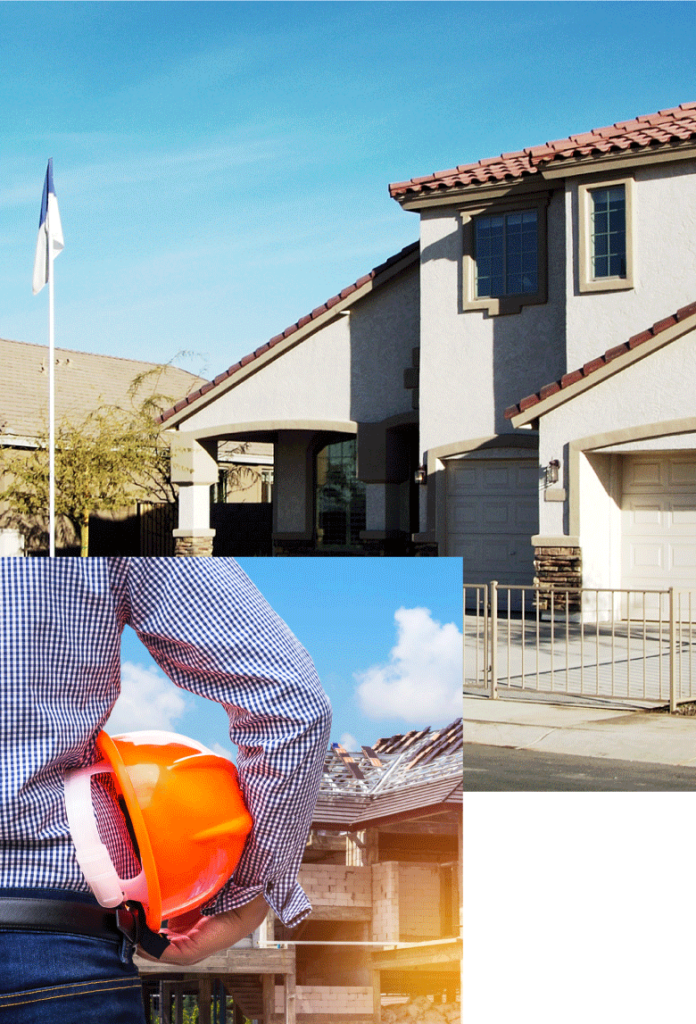 ROOFING ENTERPRISES
Specialized in working with HOA Communities. 
When it comes to HOA's, Roofing Enterprises are your trusted experts!
One of the major problems HOA's run into is transparency and accuracy of roofing projects. Unfortunately, it is quite typical for a roofing company to state on an invoice a fix or item that was never even looked at or completed. And since there are no pictures of the progress provided, and board members don't always have the time to check on the roofing progress, these roofers get away with charging for work that was never even completed.
HOA's hire us to consult when roofing companies fail to provide detail. 
For Example
When a roofing company states they're going to re-coat a foam roof, with a 5-Year warranty in contract, what does that mean to the layman?
Did they clean and prep it first? 
Did they repair blisters or foam damage to the roof first? 
Did they grind any areas impeding water flow?
These are just a small sample of all the items that need to be part of the scope of work in order to reduce future leaks. But, even if you do get proper scopes, who is on your side to make sure scopes are completed and completed properly?
With Roofing Enterprises you can always rest assured that we will be by your side every step of the way, keeping you informed and showing you progress reports.
For a proper and trustworthy roofing quote, please call
(602) 561-8341
Or send us your project details here